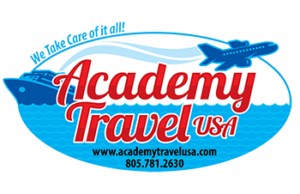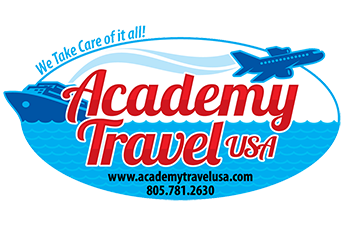 WELCOME TO ACADEMY TRAVEL USA
Mission Statement:
At Academy Travel USA our mission is to simplify the complex and often stressful process of vacation planning, to save you time and money and to cultivate the type of long-term, win-win relationships and positive word of mouth reputation that results from world-class service and real value.
Want to start you own home based travel agency? Open up sorts of opportunities and benefits? Work independently? Contact us today for more information!
Our Clients are our most valuable testimony to the incredible value we offer. We depend on our repeat and referral business. Let us bring you into that circle of satisfied clients!
Imagine traveling on luxury cruise ships to exotic destinations all over the world with the potential of increasing your business, network, and net-worth. Call Today!