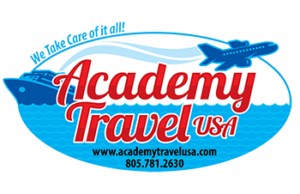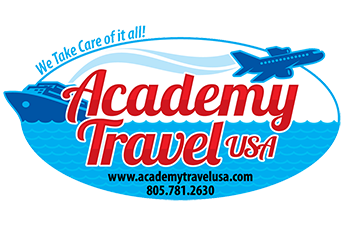 WELCOME TO ACADEMY TRAVEL USA
(805) 781-2630
Mission Statement:
At Academy Travel USA our mission is to simplify the complex and often stressful process of vacation planning, to save you time and money and to cultivate the type of long-term, win-win relationships and positive word of mouth reputation that results from world-class service and real value.
Want to start you own home based travel agency? Open up sorts of opportunities and benefits? Work independently? Contact us today for more information!
Do you have a group? 10 people to 60 people I can help plan your group weather its on a cruise or a land package to a destination around the world I can help you. Leave it to a professional at Academy Travel read more…..
Imagine traveling on luxury cruise ships to exotic destinations all over the world with the potential of increasing your business, network, and net-worth. Call Today!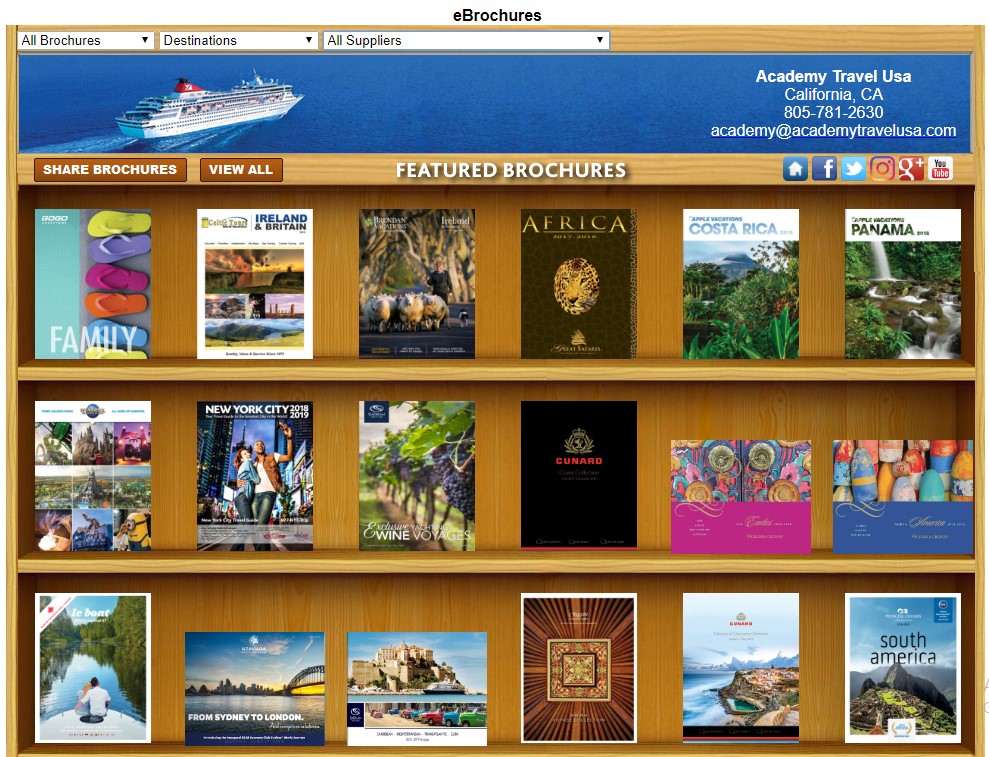 Please have a browse around and if you see or need any travel inquiries or have questions please fill out the inquiry form on our Contact Page or email by clicking the link below.
Thank you for visiting!