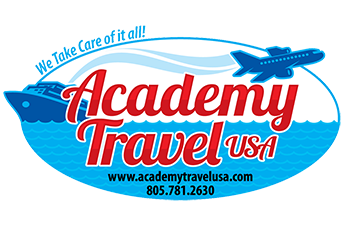 Small Cities of Italy Tour + Amalfi Coast
Dates TBA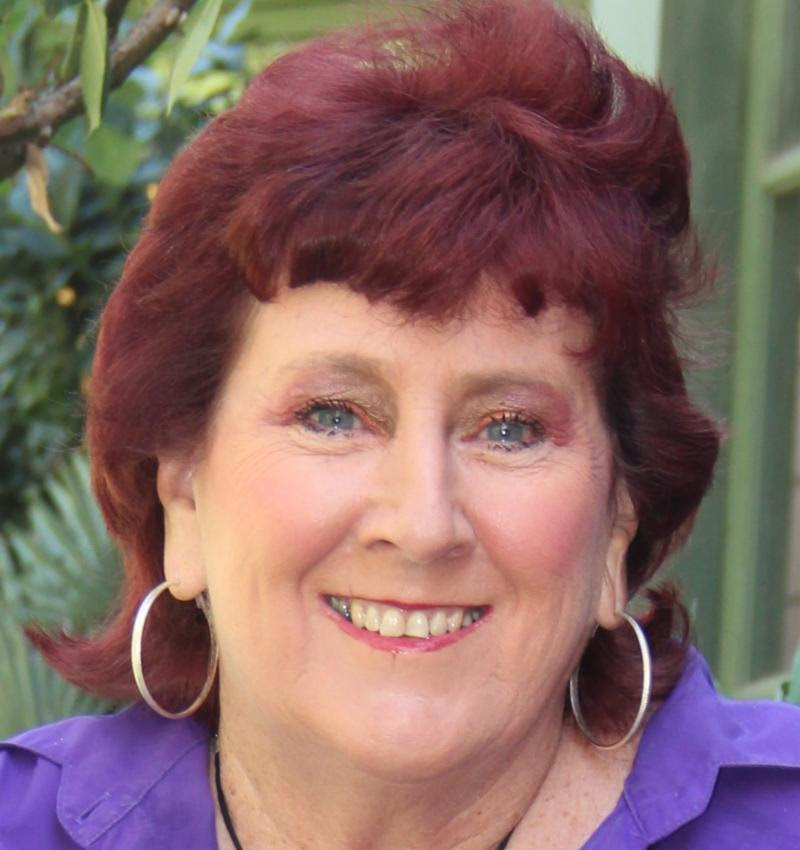 Join me on this personalized custom itinerary of Small Cities of Italy tour!
Tour includes wine tasting, cooking class, train , tour of Capri with Hydrofoil, tour of the Vatican & some meals included.
Very limited availability so act now & go with me to Italy!
A deposit of $500 to save your space on this wonderful trip to Italy!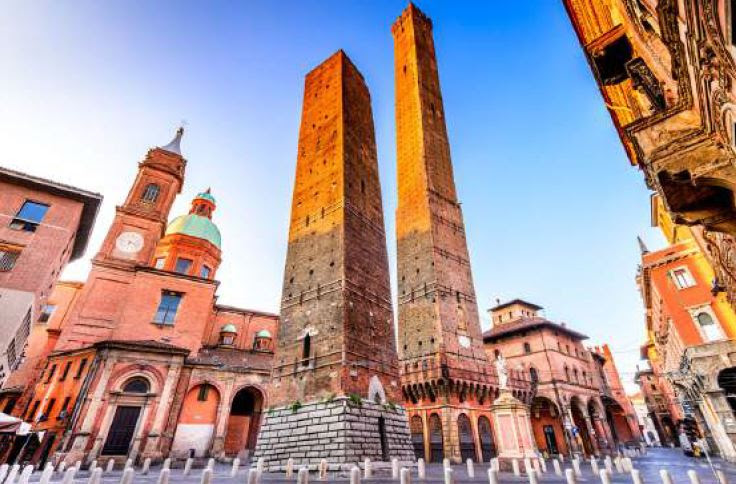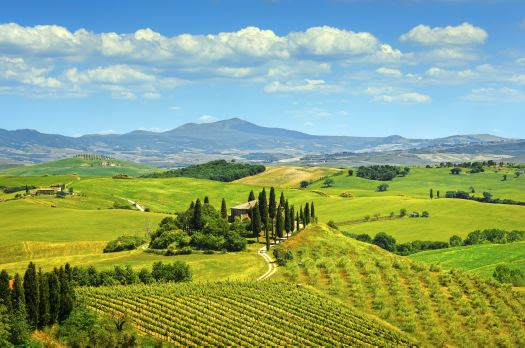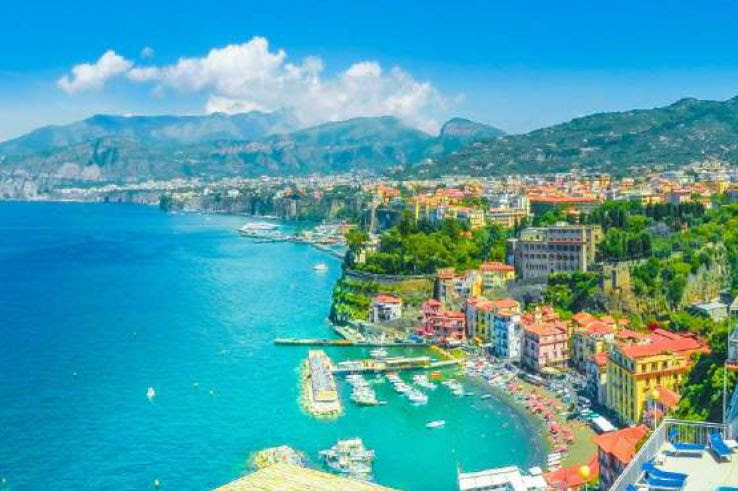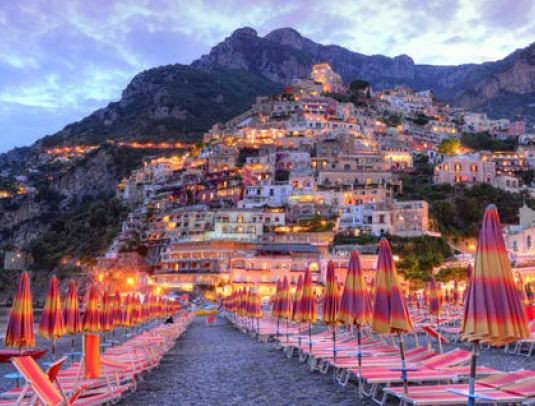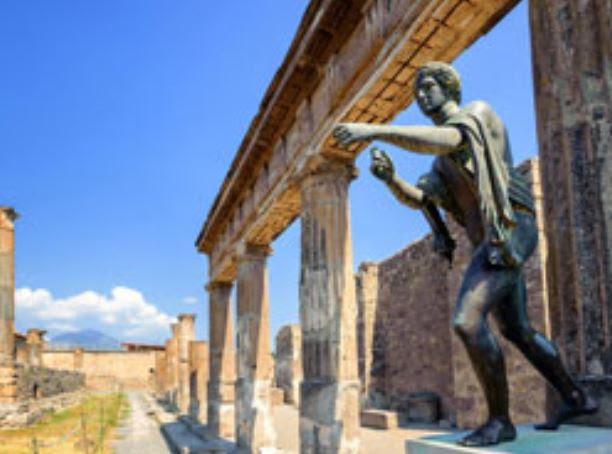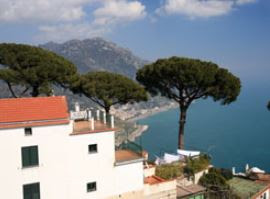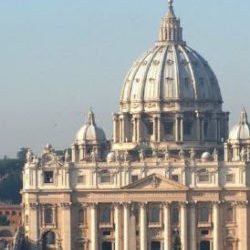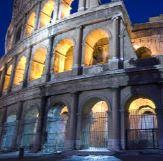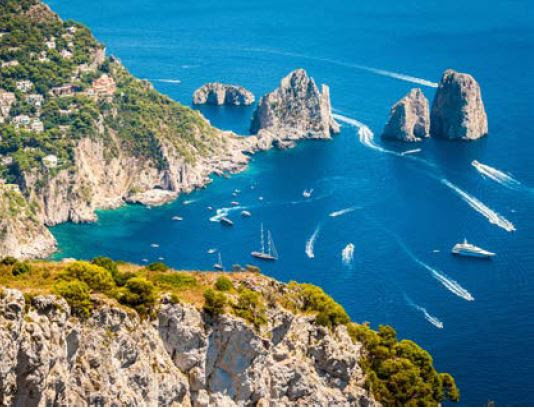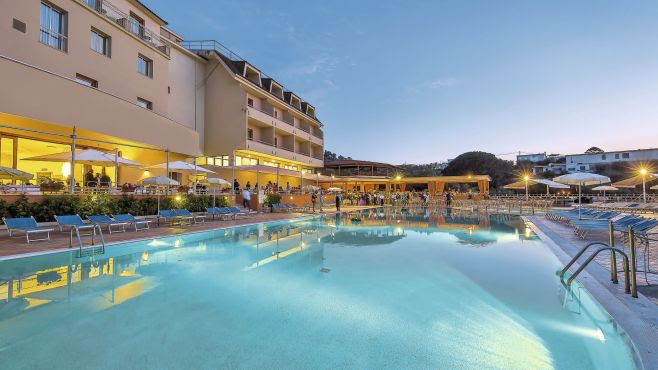 Hotel Gran Vesuvino – Sorrento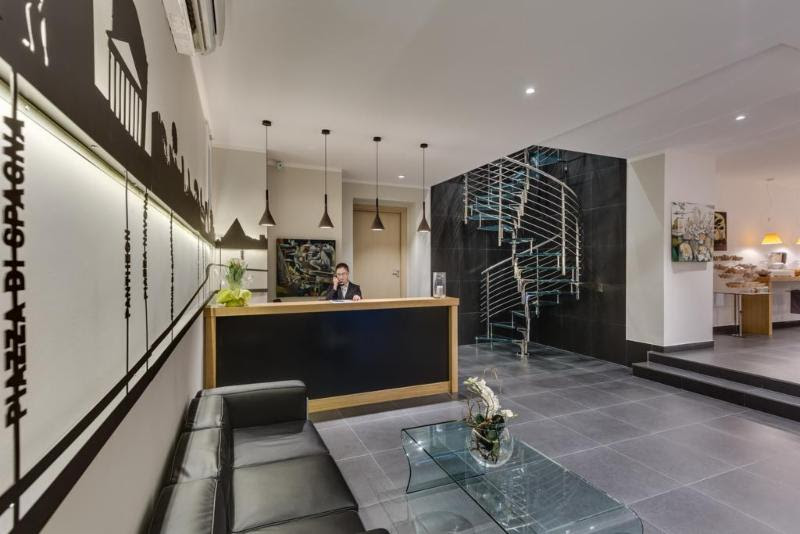 Hotel Caravaggio – Fieenze
Florence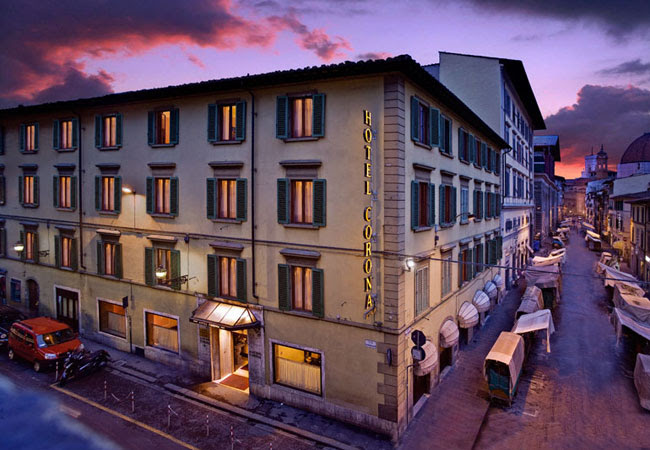 Price Includes
– accommodations in the hotel above listed in double rooms (standards)
– daily breakfast
– private transfers from Milano Malpensa to Bologna with minibus and English-speaking driver
– private transfers Napoli/Sorrento and back with minibus and English-speaking driver
– private transfer Hotel in Roma/Fiumicino airport on departure day with minibus and English-speaking driver
– visits and excursions mentioned in the program (some shared, other private)
– base train tickets as mentioned above
Day 1
Arrival Milano Malpensa/Transfer to Bologna
<span">Private minibus with English speaking driver</span">
<span">Check in at Starhotels Excelsior</span">
(Click To View Hotel)
Day 2
Bologna City Walking Tour
2-hour morning walking tour of Bologna with a guide
Fast train Frecciarossa to Florence
Example – departure 3.25pm/Arrival 3.59pm
  Hotel Caravaggio
Evening private walking tour
2 hours with private guide
Day 3
ENOGASTRONOMIC GRAN TOUR: MONTALCINO, PIENZA & MONTEPULCIANO
• Travel by minivan with air conditioning
• Expert multilingual escorts
• Brunello di Montalcino wine tasting
• Nobile di Montepulciano wine tasting
• Self-guided visit of Montalcino, Montepulciano and Pienza
Click for Montalcino winery info
Day 4
COOKING LESSON FROM THE MARKET TO THE TABLE – SMALL GROUP
• All necessary ingredients
• Graduation Certificate
• Visit to the Central market of Florence with the Chef (except Sundays)
• Cooking lesson with a Chef
• Lunch based on what you have prepared with drinks included
• Transfer by minivan from/ to cooking school location
Day 5
Fast train from Florence to Naples
Example departure 9.08am/arrival 12.00pm
On arrival private transfer to Sorrento Hotel – 2 hours stop for the visit of Pompei
Stop of 2 hours in Pompei with entrance ticket US$ 94 per person (with 2 hrs guide in Pompei)
Hotel Grand Hotel Vesuvio- Sorrento
Sorrento – Hotel Grand Vesuvio
*Ocean view add $129 for the entire stay*
Day 6
Capri & Anacapri excursion go to Capri on a HYDROFOIL
Travel to the island of Capri, the "Pearl" of the Gulf of Naples, the blue island of dream that has enchanted many people with the incomparable beauty of its rugged landscape elegant and refined. Visit of the two towns of Capri and Anacapri.
Day 7
Private transfer to Napoli train station
Fast train from Napoli to Roma
Example departure 2.10pm/arrival 3.20pm
Hotel Trevi Palace – Rome
Rome – Residenza Domiziano
Private walking tour of Rome
Private guide – 2h30
Day 8
Vatican Museum, Sistine Chapel, St. Peter's
Morning tour with pick up from hotel
Day 9
Roman Forum, Palatine Hill and Colosseum
Morning tour with pick up from the hotel
Day 10
Private transfer to Fiumicino airport for departure
Air Schedule
1 AF 85 V 15SEP S SFO CDG 0825P 0420P
1 AF 1054 L 16SEP M CDG MXP 0620P 0745P
2 AF /AZ 9748 V 25SEP W FCO LAX 0915A 0120P
OPERATED BY ALITALIA S.P.A. IN A.S
2 AF /DL 2097 V 25SEP W LAX SFO 0320P 0445P
OPERATED BY DELTA AIR LINES INC.
Land only rate of –
The unbelievable rate of $2,460 per person double occupancy
Single supplement – $799
Right now the air rate is coming in at $783.00 -price subject to change until ticket is purchased- or use your air miles!
Included:
• All rates quoted are in US Dollars
• Airfare, subject to availability at time of deposit
• Airline tickets subject to change until tickets are paid and issued
• Accommodations including breakfast as listed, subject to availability at time of deposit
• All services as listed in your itinerary
• Luggage allowance on ground transportation is based on one standard sized suitcase and one small carry-on per person. Additional luggage must be arranged in advance, fees may apply
• Skip-the-line entry where available, queuing for security may still apply
• Applicable taxes & fees in force at time of confirmation. Changes, including per person city taxes, coach permit fees, etc., taking effect after confirmation may result in a supplement added to your final prices
Not Included:
• Any airline imposed baggage fees, please check website for details
• Airline seat assignment policies vary and may not be granted or may require an additional fee
• Meals, unless listed in your itinerary
• Porter-age of suitcases at hotels, airports, rail stations or cruise terminals, unless listed in your itinerary
• Tips for drivers, guides and other services
• Supplements or optional tours as listed
• Visa, passport, and entry/exit fees
• Travel Protection, please inquire for details